Work Safely
As a result of the Covid 19 pandemic, Spain, along with the rest of the world are experiencing a public health emergency and we have a duty of care to our employees and clients.
During this time it is critical that companies and employers take the necessary steps to keep everyone safe.
We all need to take individual responsibility to ensure that we can work safely and support the health and wellbeing of our employees and clients and not contribute to the spread of the virus.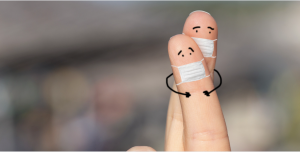 A Duty of Care
We feel that in this current situation, we have a duty of care to our employees and clients and with this in mind, Buena Vida Spain, have decided to temporarily close our office and for our employees to work from home indefinitely, until this virus is contained and the situation has stabilised
We are still extremely busy after a fantastic start to 2021 with 3 sales already complete and more pending. So aside from us working from home, it will be business as usual and we will all continue to be available via our email and mobiles during office hours.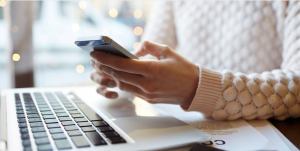 Viewings and Listings 
Viewings and listings will still take place with safe protocols in place to ensure the safety of all involved. We are also offering viewings via Skype/Facetime/Whatsap, for clients who would prefer to view properties from the safety and comfort of their own living room.
If you have any questions regarding renting or selling your property in Marbella, then please get in touch. Our last listing was sold in less than 3 weeks! We have been selling houses in the Marbella area for over 15 years and one of our multilingual property specialists will be happy to give you a no obligation valuation. See our current list of property for sale in Marbella.
Make sure you stay up to date with the latest travel updates in Spain and don't get caught out. This website provides access to travel recommendations for each country, as well as the latest updates. Click here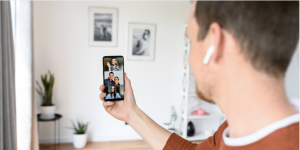 New Protocol
If a personal viewing cannot be avoided, then we ask all clients to respect our guidelines to ensure everyones safety. A Mask MUST be worn and there will be a maximum of one person plus an agent viewing at any one time. Our agent will let you into the property and explain how to guide yourself around.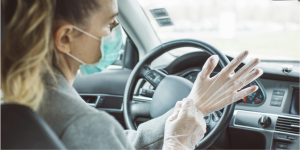 Stay safe & Healthy
Thank you for reading about our new protocols for the Buena Vida Spain office in Marbella. Stay stay & stay healthy and we look forward to doing business with you in a safe and controlled environment!
Best Wishes From the Team at Buena Vida Spain!