NEW PROPERTY LISTINGS!
This week, we are pleased to be able to offer you 3 new property listings! These three new listings all represent excellent investment opportunities due to their location with year round rental potential.
After one of Buena Vida Spain's most successful months ever, we have been busy searching for new property listings to offer our clients.
We have a number of ideal properties for those looking for investment opportunities, or families looking to relocate or buy a second home.
With over 20 years buying, selling and renting property on the coast, and with a multilingual team, we can offer you expert advice on the options available to you.
Check out this months NEW LISTINGS below and then get in touch!
€297,000 - REFURBISHED Apartment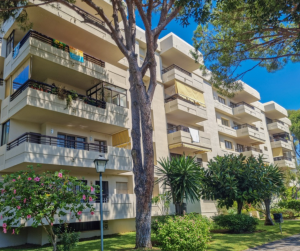 Costabella Apartment
*Close to beach/Golf
*Pool - Tennis - Parking
*2 Bedrooms
*2 Bathrooms
Click here
to see more information on this property investment opportunity in Costabella, Marbella.
€260,000 NEW Golf Townhouse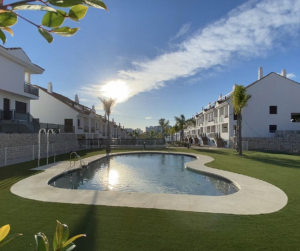 Riviera Townhouse
*Golf urbanisation
*Close to beach
*3 Bedrooms
*2 Bathrooms
Follow this link
to head directly to this listing. Here you will find more detailed information about this investment property in Riviera del Sol, Mijas Costa.
€325,000 PENTHOUSE Apartment 100 meters from the Beach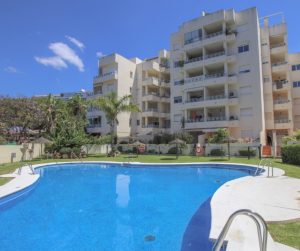 Costabella Penthouse
*Beachside Urbanisation
*All day sun terrace
*3 Bedrooms
*2 Bathrooms
Click here to see more information about this fabulous investment opportunity in Costabella, Marbella.
Viewing are available on request. We will be happy to accommodate virtual viewings if are unable to travel right now, or those of you that prefer viewings from the safety of their own home. Please get in touch if you are interested in any of the above properties. If they are not quite what you are looking for then contact us with your requirements. We have access to an inter-agent network with 1000,s of listings all over the coast. Let us do the legwork for you.
tel:+34952850328