A Crisis means an Investment opportunity!
Economic crisis's happen from time to time but it's savvy property investors that will reap the rewards in the long run.
The great recession saw a collapse in home prices as the housing market bubble burst and those investing in property were able to pick up valuable real estate assets at below market value prices, and as a result have been able to enjoy handsome returns as the housing market has stabilised and recovered.
Click here to search for reduced or repossessed property investment opportunities on Spain's The Costa del Sol.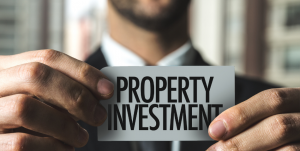 While falling prices may hurt investment accounts in the short term, a crisis will also present unique buying opportunities to grab property investments while they are reduced.
These recessions and depressions occur but when the dust clears, optimism returns and prices bounce back to where they were.
Historically, investors who sell in the fear find themselves having to buy back their portfolios at higher prices, while patient investors are rewarded.
It's those savvy investors with cool heads, discipline, and an understanding that, historically, markets have and will always rebound from such events that can purchase assets at bargain prices and earn excess returns.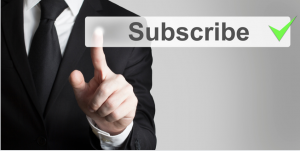 Not all of our investments make it to the Website - Subscribe to be on our priority list and get first dibs on our most recent price drops and property investment opportunities.
Source: Investing in a Crisis: A High-Risk, High-Reward Strategy