Calling all Spanish property OWNERS!!! If you are considering whether to sell or rent your property in Spain then you are in the right place!
We have been renting and selling property on the coast for over 20 years and have a friendly, multilingual team on hand and ready to advise you on the options available to you.
Read on below for more information and then pick up the phone and give us a call.
We have a long list of qualified clients looking for both rental and resale property in and around the Marbella area on the on the Costa del Sol.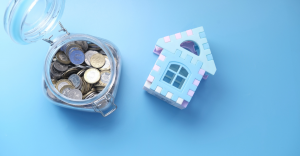 A SHIFT IN THE PROPERTY MARKET!
The multiple lockdowns endured by us all in the last 16 months has most definitely   changed many peoples perspectives and priorities, particulally with their living arrangements. The property market has seen a shift in people seeking to live in larger homes with more land, a pool and more outdoor space. The pandemic and Brexit combined has caused a noticeable rise in foreigners & Brits looking to buy second homes as a means to get away or indeed to relocate.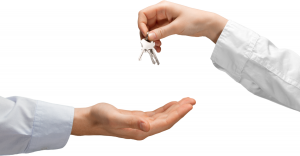 CONSIDER RENTING LONG TERM
Do you have a holiday property in Spain that is losing income due to the current travel restrictions?  Maybe you have a holiday home that you keep for private use and could now use the extra income? Considering a change of plan and looking at renting your property long term, could now be a sensible alternative.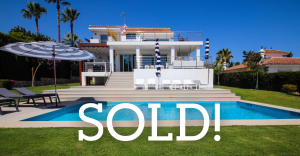 CONSIDER SELLING
If you have been hit hard by the pandemic and need to free up some cash, then now could be a good time to sell. Property is still selling and people are still buying. Talk to us about listing your property with us. Put your trust in our dynamic sales team & qualified translators.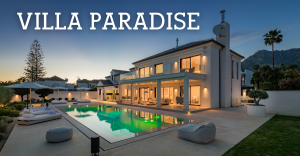 CONSIDER HOLIDAY LETS
Restriction have made it difficult for owners to get out to their holiday homes this year and many have sat empty as a result. Maybe now is the time to open it up to holidaymakers and earn yourself some extra €€€. Vaccinated European travellers are now free to travel in and out of Spain and our villas are beginning to fill up again. Call us to discuss your options. We have a team of experienced, qualified and recommended professionals to ensure your property is in the very best hands.
CALL US & LET'S DISCUSS YOUR OPTIONS!
So, now that you are armed with a little more information about your options. You may have more of an idea whether you want to sell or rent your property in Spain. So, get in touch for a no obligation chat to discuss your options. 0034 952 850 328