Spain Property Market Update - June 2022
2022 has been a phenomenal year for sales and we have had one of our most successful years to date; after 20 years in the business that is cause for celebration!
There were still some wary property owners earlier on in the year, unsure of the effects of Brexit and Covid and whether or not they should sell or sit it out a bit longer.
That didn't last long after we took a whopping 7 reservations in January. We most definitely started the year as we meant to go on! Property is definitely still selling and people are definitely still buying, with no signs of it slowing down.
This month we have already completed on 4 sales and taken another 3 reservations!
The biggest difficulty right now is sourcing new quality listings to meet the demand.
Finding new property for sale is our top priority!
So, if you are now in a position to sell, or you want to talk it out, then get in touch with us about listing your property. Put your trust in our dynamic sales team and let the results speak for themselves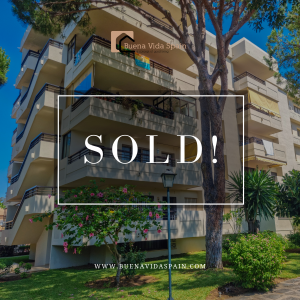 WE NEED NEW LISTINGS!!
We have a long list of qualified clients looking to buy property in East Marbella. Take advantage of the booming Spain property market; now is the time to sell!
Still on the fence? Take a look at how we market our resales property in Marbella.
We pride ourselves on a personal and professional service. Ask about our exclusive sales agreements.
WE GIVE YOU THE TOOLS TO SELL!
Professional exposure on social media
Email marketing
Top Quality Photos
Promotion of properties on other portals and websites
WHAT ARE YOU WAITING FOR?
Once you get in touch we will provide you with a free valuation and/or a no obligation chat about your options.