Does the urbanisation of Elviria represent the perfect Spanish Lifestyle?
We think it comes close and below we tell you why!
Located just 30 minutes from the airport, with excellent access and transport links. Elviria is ideally situated, just 10 minutes away from Marbella centre with an array of services on its doorstep.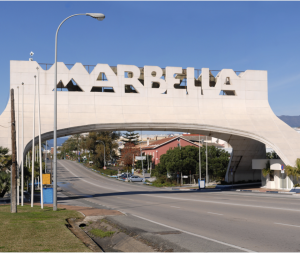 Here you can find key services and all the amenities you can need, including well-regarded schools, bars & top restaurants. It's easy to see why expats and locals love Elviria!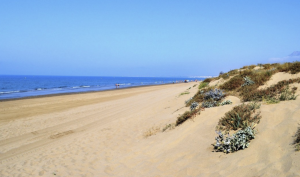 In Elviria you can find some of the best beaches in the Marbella area with some fabulous chiringuitos. Leisure activities are aplenty with excellent golf, tennis, crossfit, gyms and more. All the key ingredients for the perfect Spanish lifestyle right?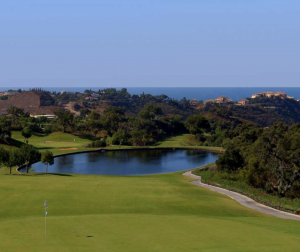 This resort is a large residential area and consists of well-kept avenues and streets. The streets are pretty and quiet and lined with fruit trees and vegetation. Property varies from villas, to townhouses and apartment complexes.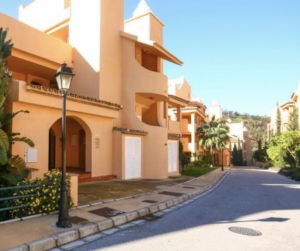 They span from Elviria beachside property all the way up to the mountainside and the La Mairena urbanisation.
Learn more about the area of Elviria in our Elviria area description.
Elviria Property
Below we give you 3 stunning examples of property we have to offer in urbanisation Elviria.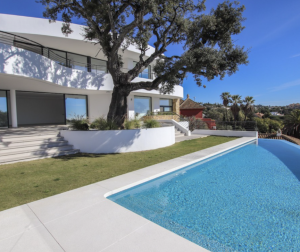 Take a look at this new listing in Elviria. A stunning example of a modern, luxury detached villa in Elviria. With 4 bedrooms, 3 bathrooms and an infinity pool that looks out across to the Mediterranean. This villa is newly listed and offered at €1,985,000. Do you like it? We do too!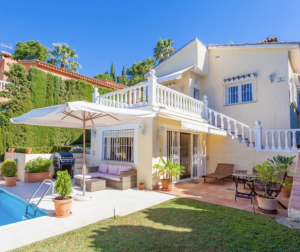 Take a look at this newly reduced villa in Elviria. It has been reduced to just €575,000. And with 3 Bedrooms, 2 Bathrooms and a beautiful landscaped garden & gorgeous views. It's an absolute steal!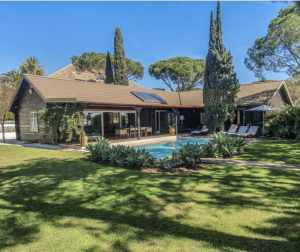 Or why not invest in something entirely unique! This 'one of a kind' villa in Elviria oozes style and sophistication. With 4 bedrooms and 4 bathrooms, and priced at just €1,350,000. Beautiful right? Check out the details here.
Click here to search our database of property in Elviria

PUT ELVIRIA AT THE TOP OF YOUR LIST!
So, given all of the reasons above coupled with a more affordable price tag than some of its neighbouring towns. It's easy to see why Elviria remains so popular and is home to expats of so many different nationalities.
So if you are looking for the perfect Spanish lifestyle, and want to buy a second home or relocate on the Costa del Sol, then Elviria should most definitely be an area on the top of your list!
HOW TO RELOCATE OR FIND A SECOND HOME IN SPAIN?
Most foreigners and expats will use a real estate agency to find a property on the Costa del Sol. So in short, using a real estate agency will make your life easier! We have the knowledge and expertise of the area and procedures, which will ultimately save you time, stress and money.
So let us help you find your perfect second home in Spain.  Our team of multilingual property experts will be happy to help you find your perfect property.