UK Residents can now travel to Spain to look for a second home, in accordance with new coronavirus regulations.
The new regulations, which came into force yesterday, include a list of specific and "reasonable excuses to travel" outside the UK.
The regulations have been dubbed "the Stanley Johnson clause". This is because of Mr Boris Johnson's father, Stanley, who breached Covid guidelines last year in order to travel to his Greek villa. He sited the reasoning that he had to make it "Covid-proof". This loophole will come as good news for other UK residents looking to travel to Spain for similar reasons.
Read our blog here with advice on how to travel safely to Spain this summer and what documents you need to get in and out.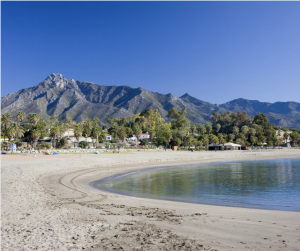 This exemption allows people to travel abroad "in connection with the purchase, sale, letting or rental of a residential property".
These activities include visiting an estate agent, developer or show home. As well as viewing residential properties to rent or buy, and preparing a property for moving in.
Other things, like studying or competing in an elite sporting event are also included in these exemptions.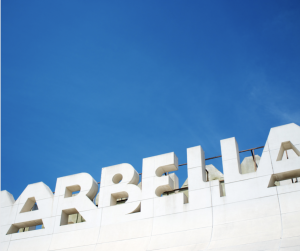 So what better time to visit Marbella, enjoy some well-deserved sunshine and look for your second home in Spain?
Take a Look below and see some of our latest and best property listings in Marbella!
BRAND NEW VILLA!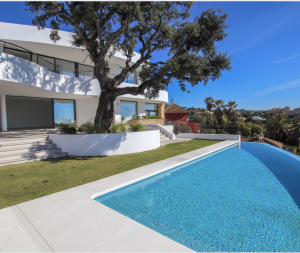 Brand spanking new Villa for sale in Elviria, Marbella. €1,985,000
*4 bed, 3 Bath
*Prime Location
*Immaculately Presented
*Amazing Rental Potential
*Infinity Pool
Click here and see more information on this villa.
NEW LISTING!!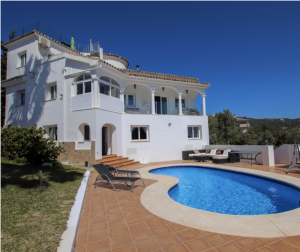 New listing in Elviria with proven rental potential because of it's size and prime location! €1,299,000.
*5 bed, 4 Bath
*Prime Location
*Immaculately Presented
*Amazing Rental Potential
*Panoramic Views
RECENTLY REDUCED!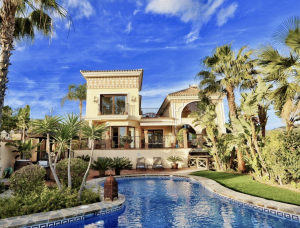 Beautiful Villa for sale in Hacienda de las Chapas, Marbella. Recently reduced to €1,950,000. 
*5 bed, 5 Bath
*Peaceful Location
*Immaculately Presented
*jacuzzi, gym, sauna, cinema & Games room
*Traditional Andalucia Style
*Heated Pool
Click here and see more information on this Villa in Hacienda las Chapas
To see other properties for sale in Marbella like these - click here and visit our website -
https://buenavidaspain.com
or
Send us an e-mail at:
[email protected]
Call us on:
(00 34) 952 850 328
Or visit our office in Marbella:
Buena Vida Spain
Edificio Vidared
Urb. El Rosario
Calle Rosmari 2
29604 - Marbella - Malaga
We look forward to hearing from you!